Love That Wedding! NEW WEBSITE
Posted on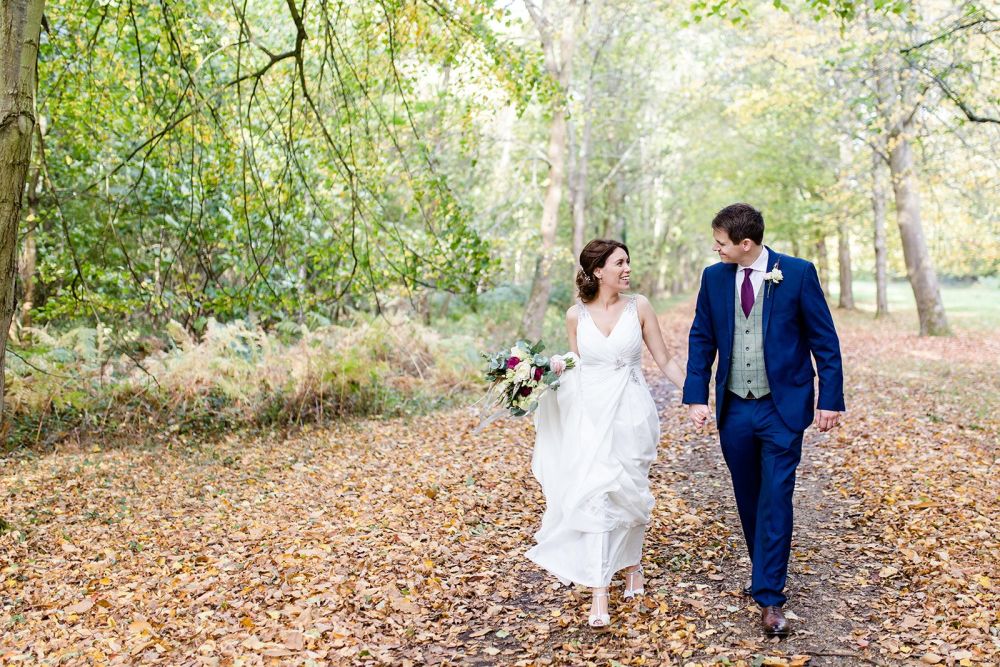 WHOOP! WE HAVE A NEW WEBSITE
Exciting news guys, I've just hit publish on our fab new website! What started a week ago as what I thought would be a few small 'tweaks' here and there to freshen things up a little bit, has grown into a full-blown website 'redesign' with all new pages, and an updated fab new Recommended Collection - now categorised for ease of searching.
I must say a massive THANK YOU once again to Lydia Stamps who has kindly allowed me to share some of her beautiful images across the site - be sure to check her out www.lydiastampsphotography.com
Hope you love what you see? Would love to know what you think, so feel free to comment below.
Over the coming days and weeks I'll be taking a much closer look at our 'Recommended Suppliers', so stay tuned for that. In the meantime, go and make yourself a cuppa and take a little look around... you're very welcome here.
Happy Monday lovelies!
Catherine x