LOVE THAT WEDDING! PROUDLY PRESENTS 'THE RECOMMENDED COLLECTive'
Introducing the best wedding professionals in Wiltshire, Hampshire and Dorset | #lovethatloves

Totally trusted by team LTW! You can book these "wedding supplier greats" with complete confidence, knowing they're passionate, dedicated, reliable, creative, caring and committed to making sure you have the best... day... ever!

PLANNING A WEDDING? we WOULD LOVE TO help WITH THAT!
Pulling together your big day is a HUGE deal and we know just how important it is to book the right people for the right job... we also know there's a minefield of choice out there in the big wide world of weddings, so how do you possibly decide which suppliers are right for you?

We've already done our research and we've already found the best suppliers for you! Every single Wiltshire, Hampshire and Dorset Wedding Supplier you discover here within 'The Recommended Collective' is here because we know them to be 100% reliable, trusted, professional, passionate, creative, talented and completely and utterly dedicated to ensuring you and the love of your life, have the best day ever!
You'll see on each listing we've included where the supplier is based, but remember many are very happy to travel, so if your big day takes you beyond the Wiltshire, Hampshire and Dorset borders, or if it's a Destination Wedding you're planning, be sure to get in touch.
... and if you're looking for a supplier that's not listed here, feel free to pick our brains - send me a little email, tell me what you're looking for and I'll be only too pleased to point you in the right direction.
Enjoy browsing the collection at your leisure - we're here for you 24/7.
Happy planning lovelies!
Catherine x
THE RECOMMENDED COLLECTive | #LOVETHATLOVES
Our team of 'Love That! Recommended Suppliers' can't wait to help you plan your special day - book them confidently, knowing WE trust them!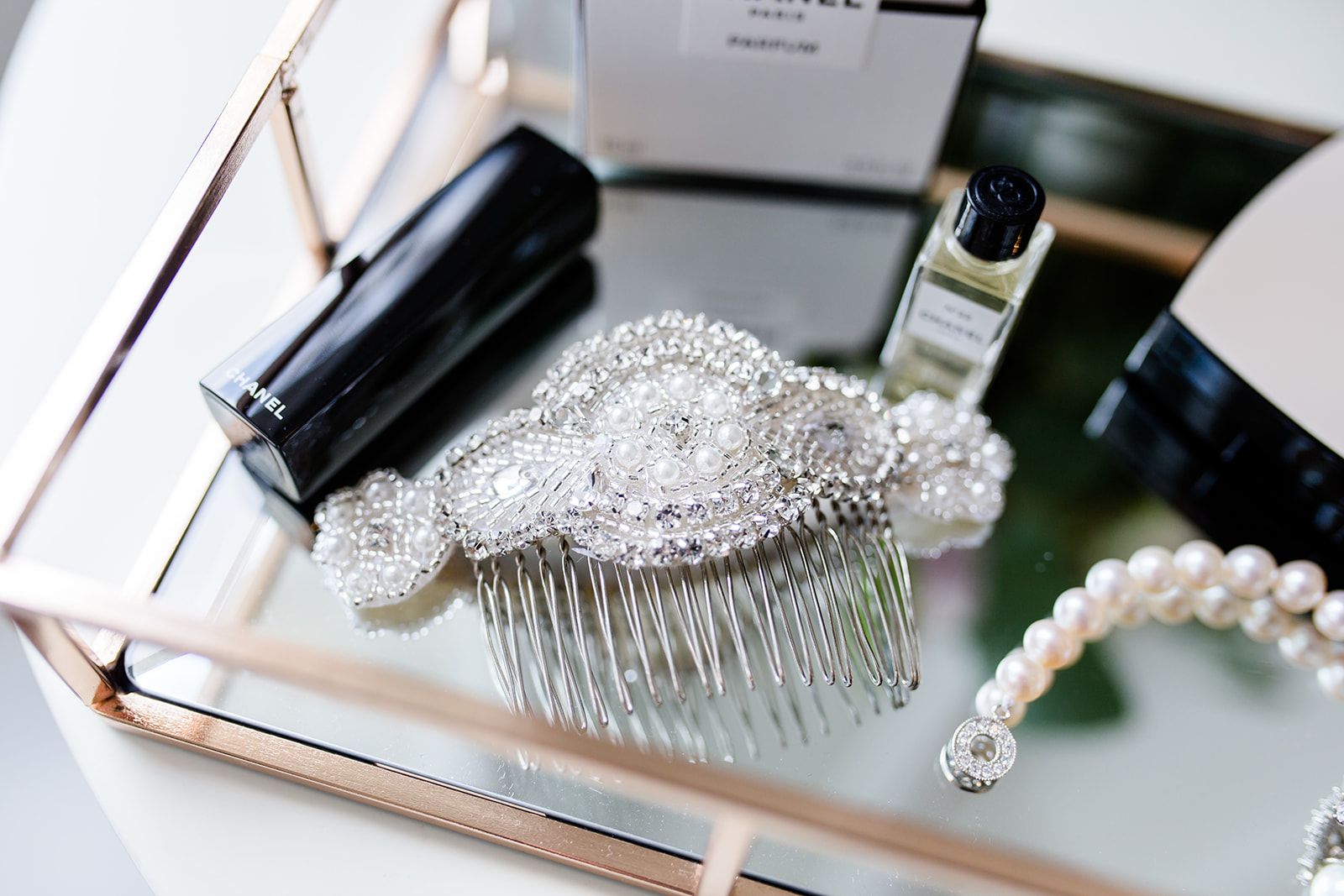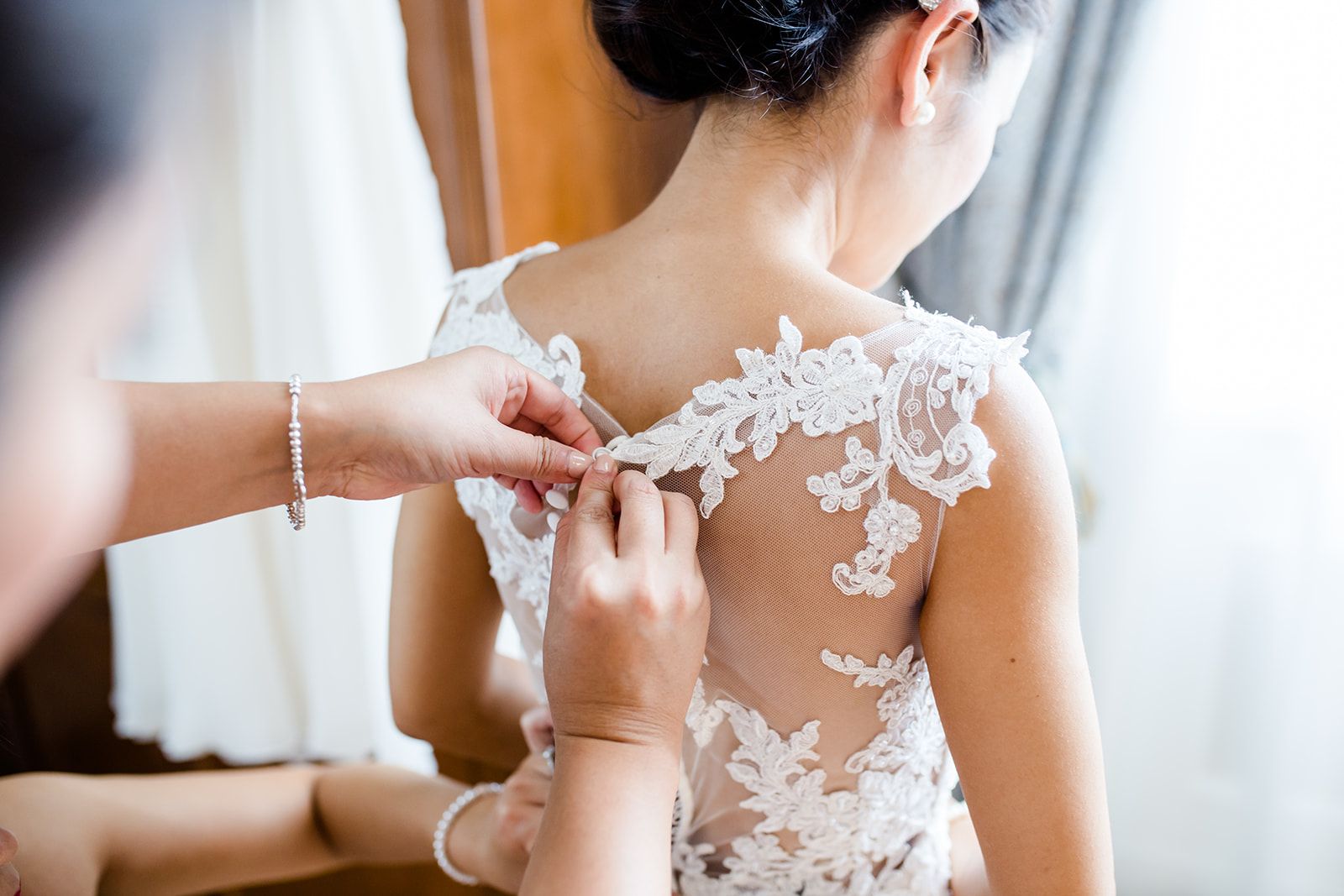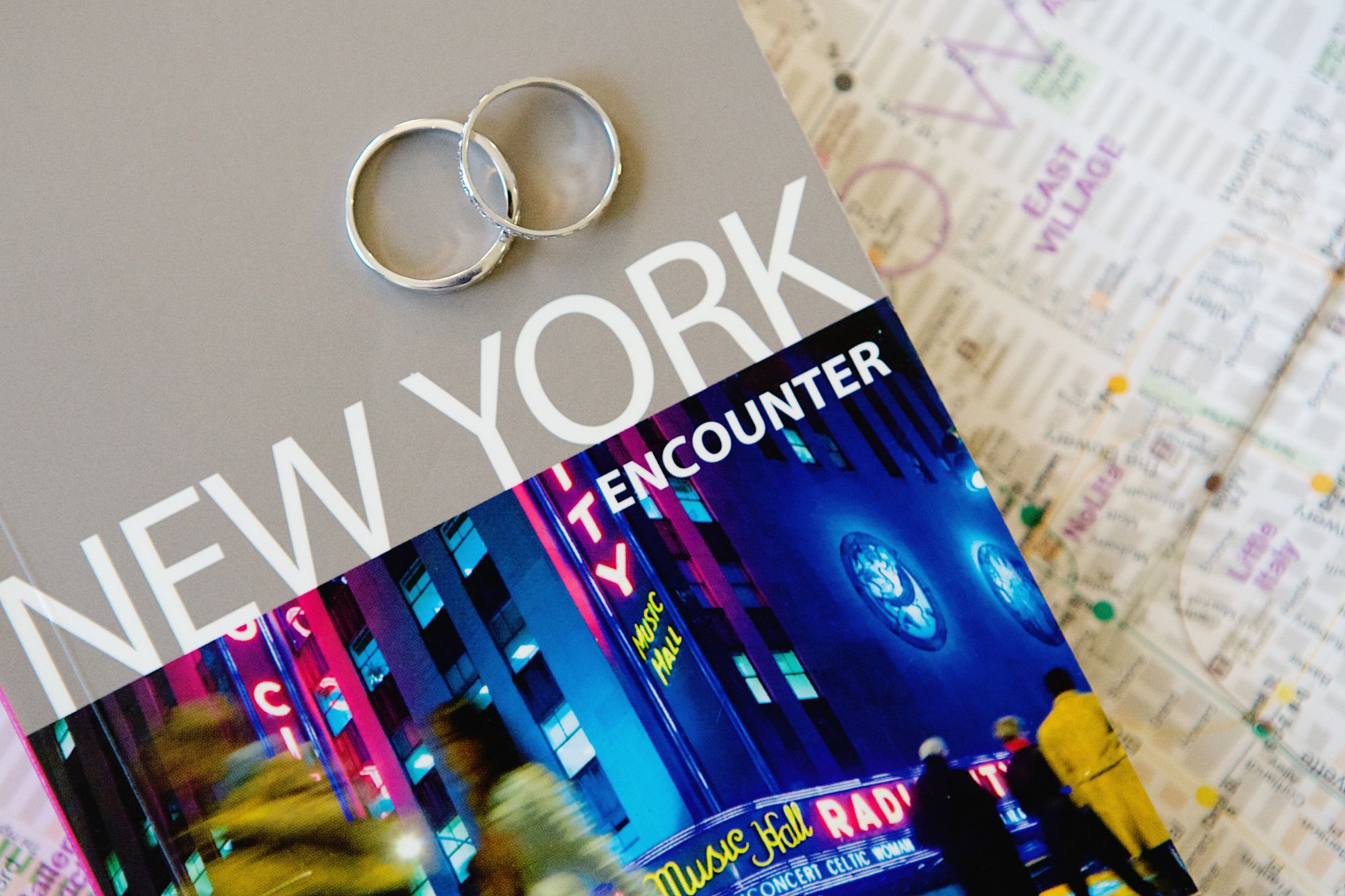 HONEYMOONS + WEDDINGS ABROAD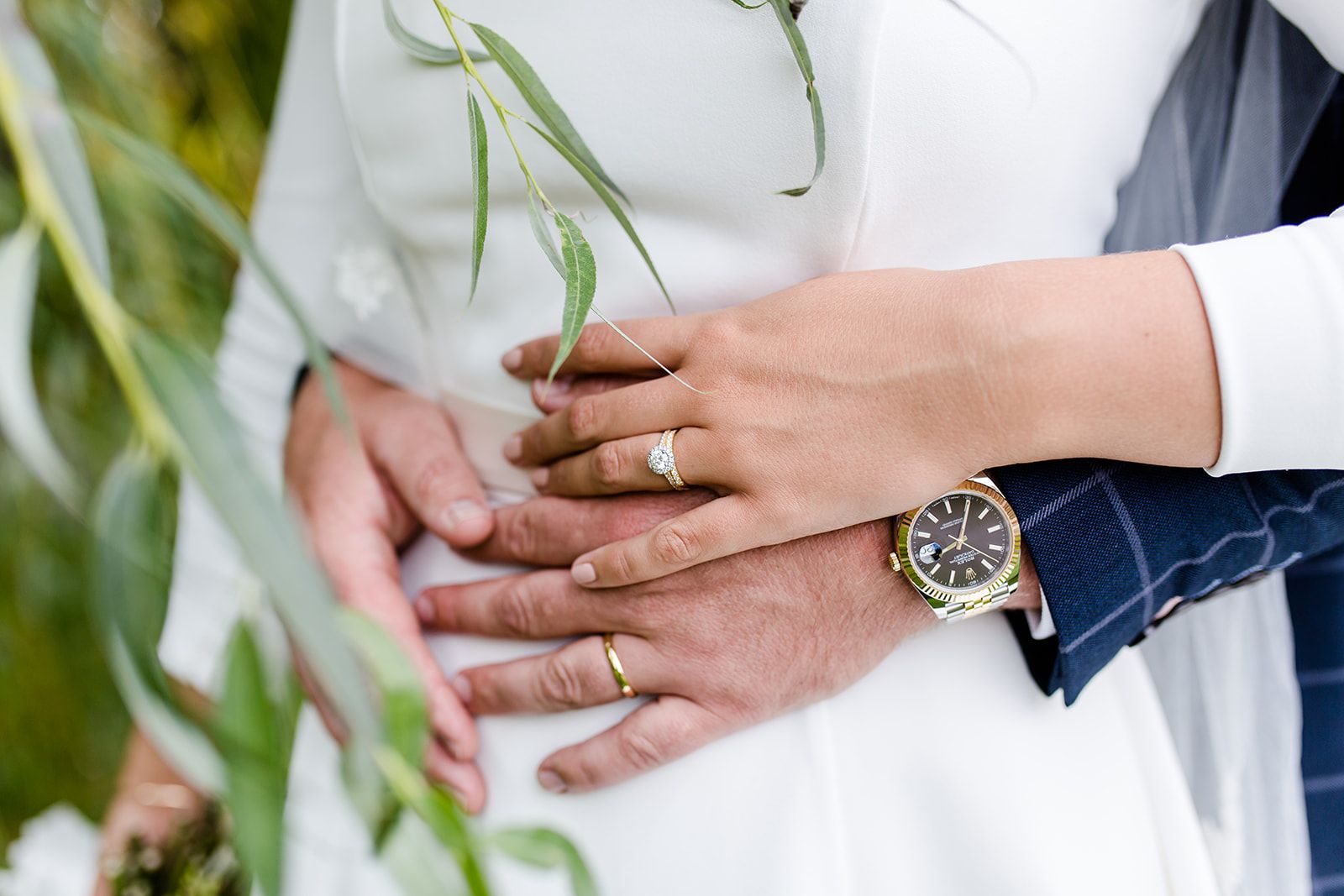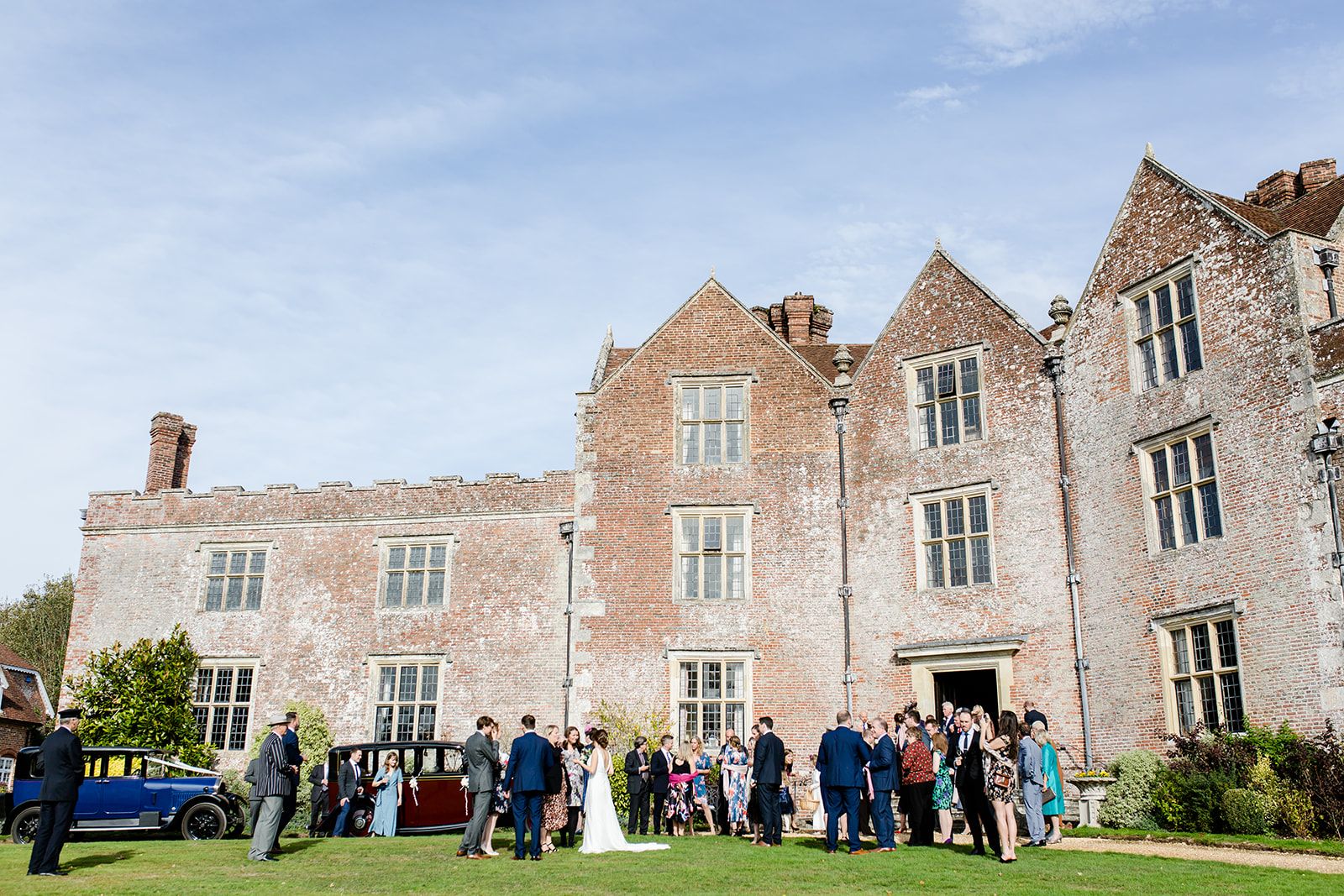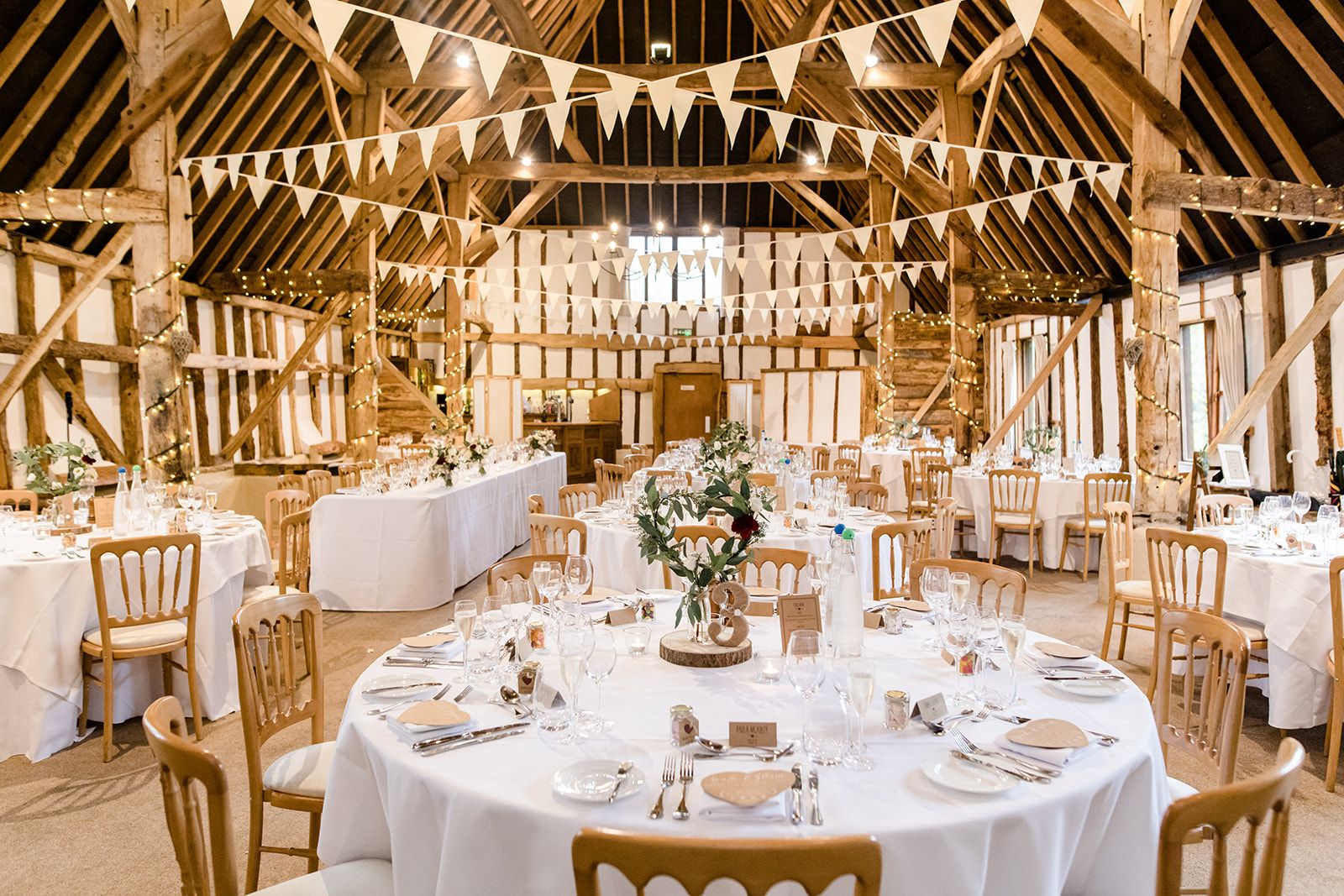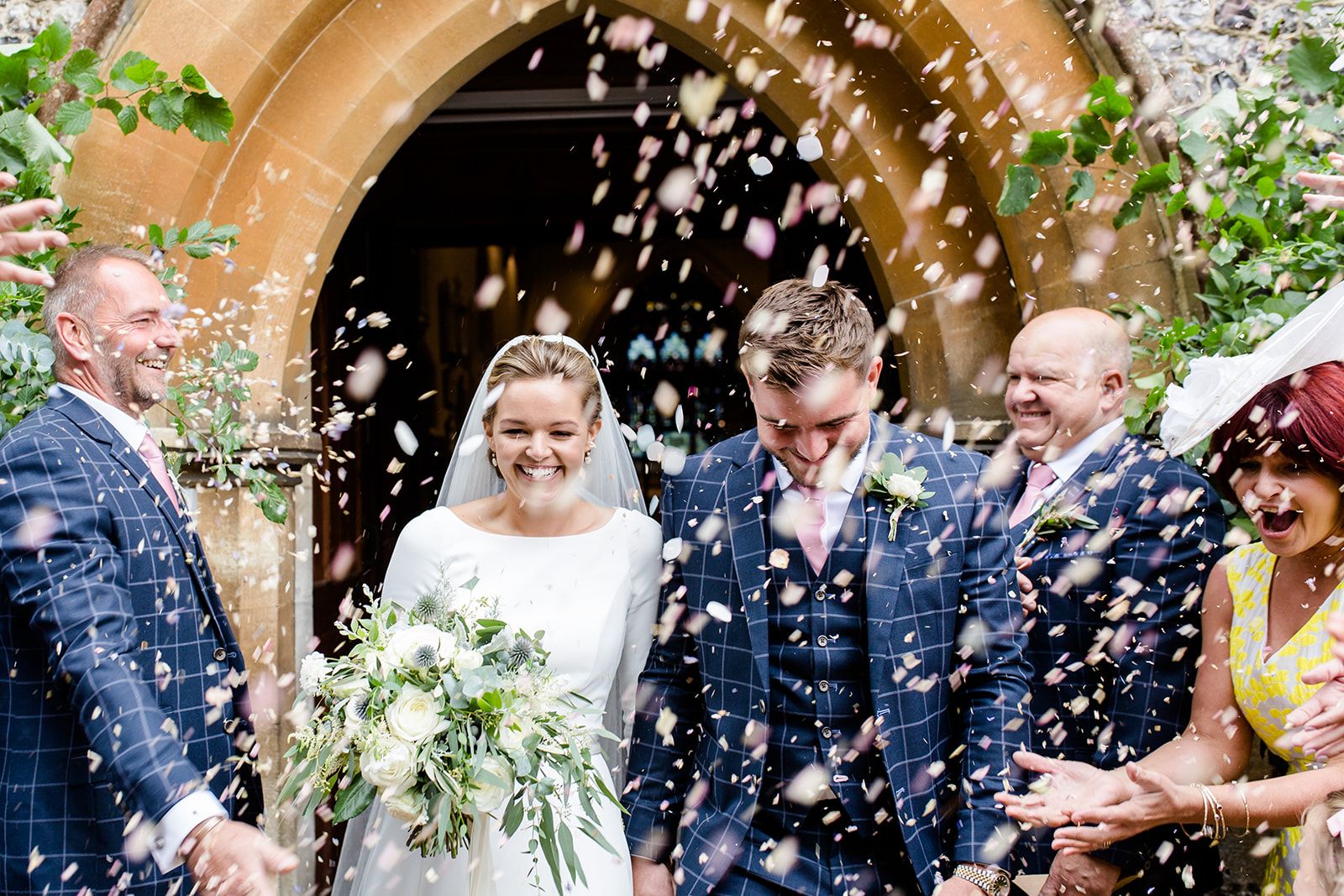 VIDEOGRAPHERS + FILM-MAKERS
WEDDING suppliers | JOIN 'THE RECOMMENDED COLLECTIve'
Let's be loving you! | Become a valued member of the Love That! Family - join 'The Recommended Collective' today!